Park Street Garden - South Paris, Maine
Don't let the above photo fool you. This is our new home called the "Park Street Garden". In 2016, this area was transformed into a beautiful garden complete with raised-bed vegetable gardens and flowers. Blueberries plants were added in the Spring of 2017, and landscaping will add paths, more flowers and herbs in 2018.
Thanks to the generosity of Linda Russell and Sarah Glynn of Oxford Hills Law, in South Paris, Maine we were given the opportunity to create a Gardeners Growing Healthy Communities garden from scratch. Linda and Sarah graciously offered us more than enough space to expand to meet our needs, access to water and electricity and a welcoming spirit.
In Spring 2016, the new Park Street Garden received deliveries of sand, soil, compost and lumber. April 16, 2016 was the first day of construction in the new garden.
Thanks to a generous grant from the Maine Community Foundation in June, 2016, GGHC built a walk-in cool room with attached shed for storage. As the summer continued, our raised beds grew delicious, healthy vegetables and produce distributions began in mid-July at the First Congregational Church of South Paris. Cooking demonstrations took place every other week in the kitchen just before produce was given out. A deer fence and new raised beds were added in late summer in preparation for next year's garden. The season ended with a potluck supper for all the participants at the distribution.
GGHC is very grateful for the local farms that support us by donating fresh produce and allowing us to glean their fields. Thanks to all the volunteers who help keep the gardens growing! Join us in 2019.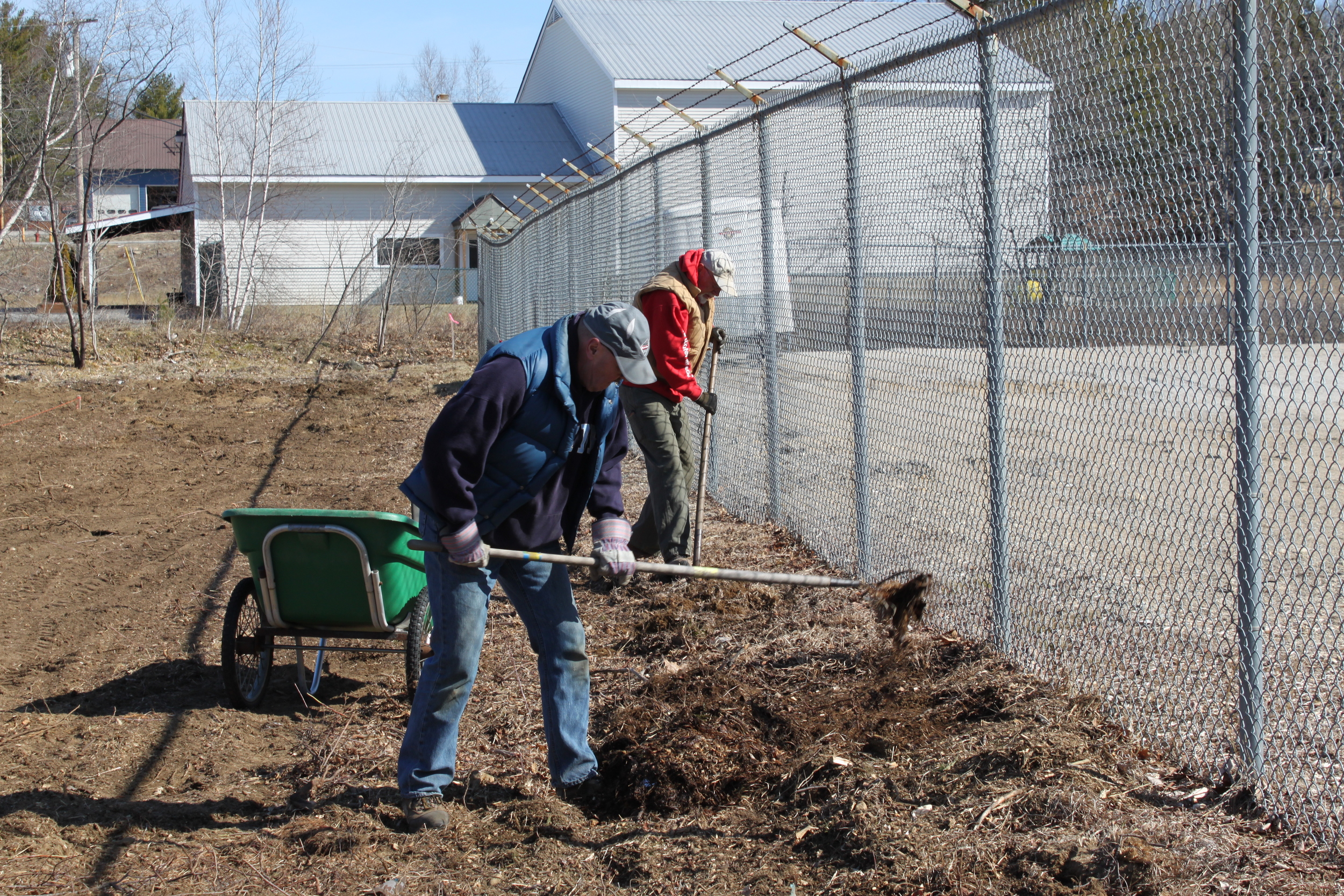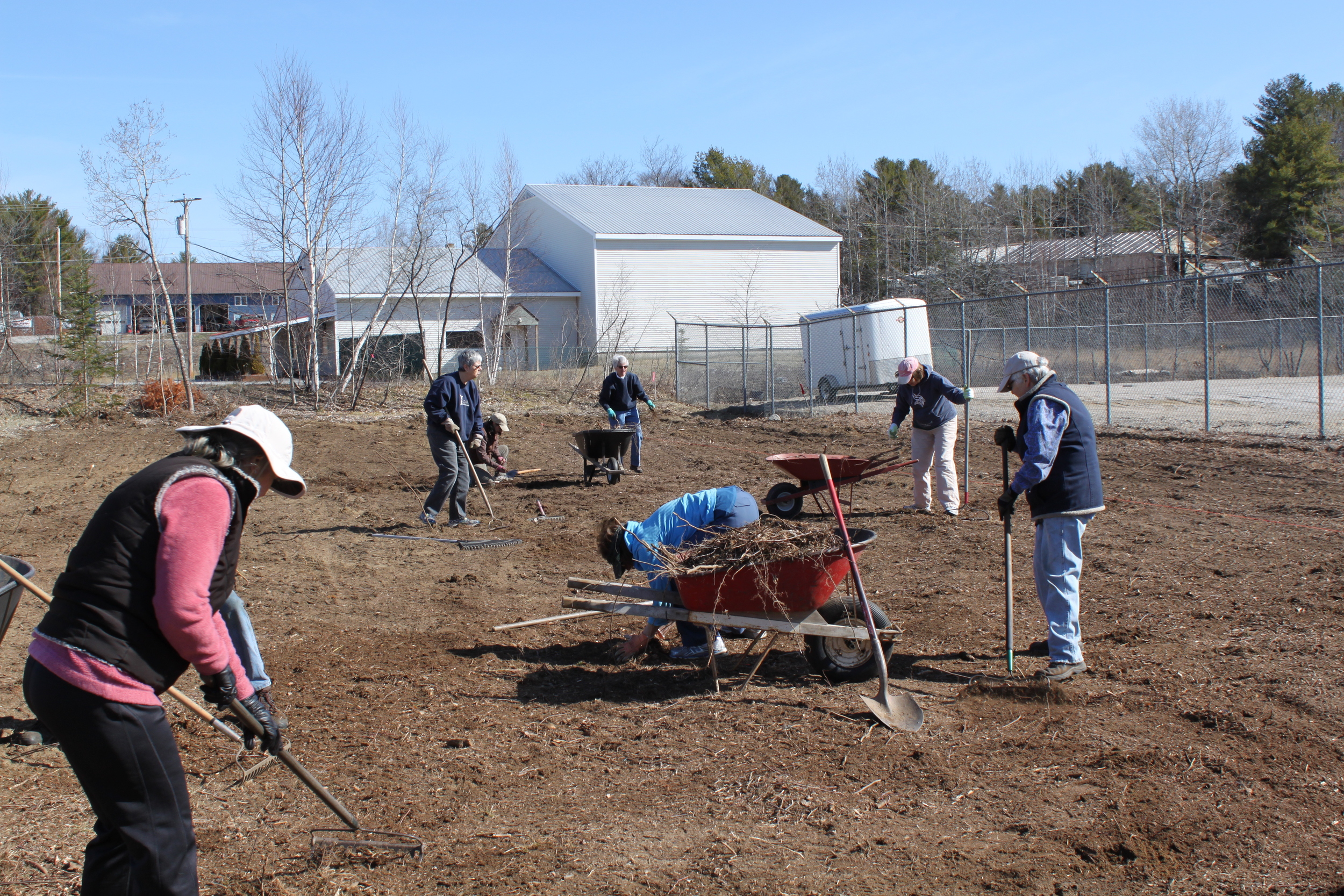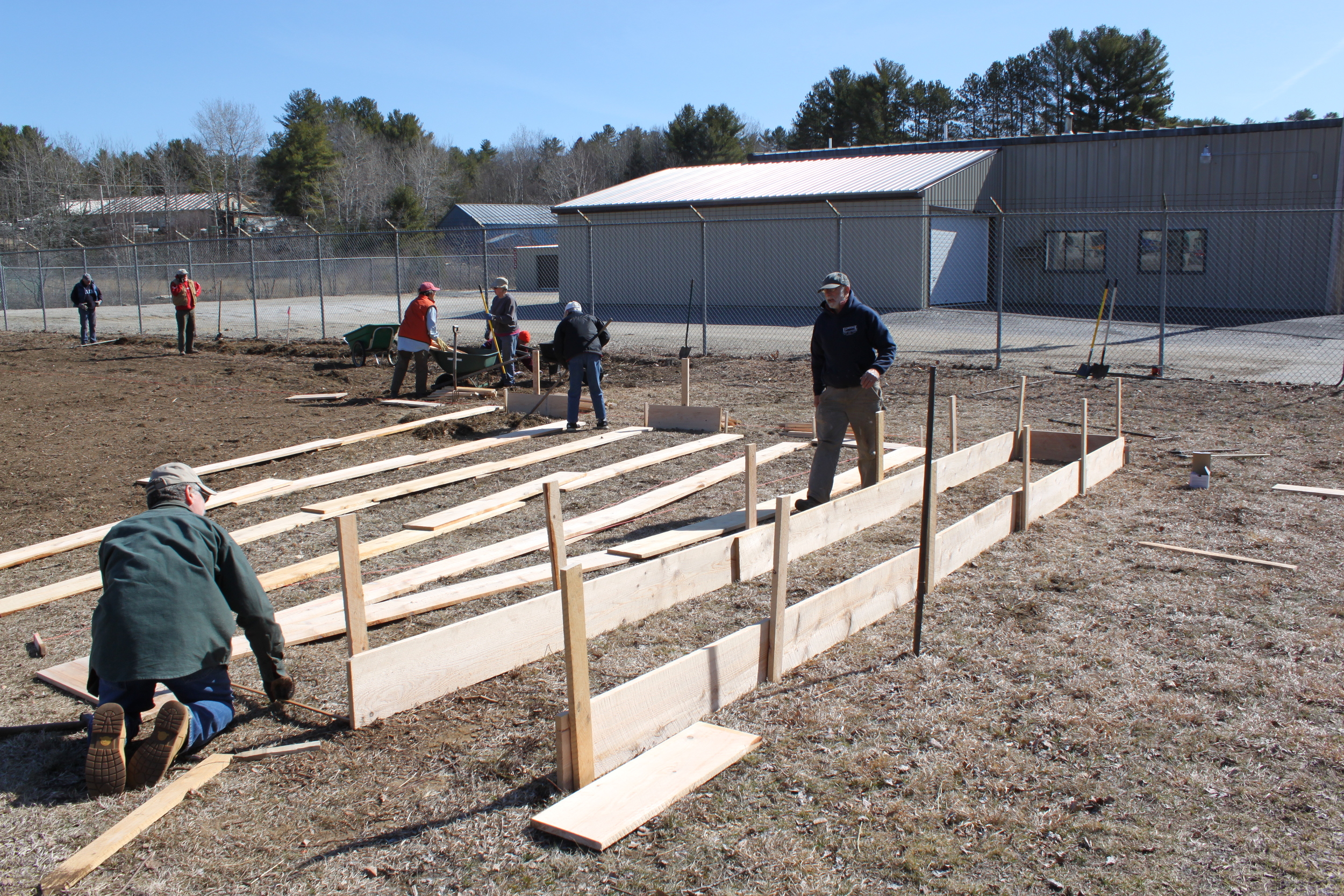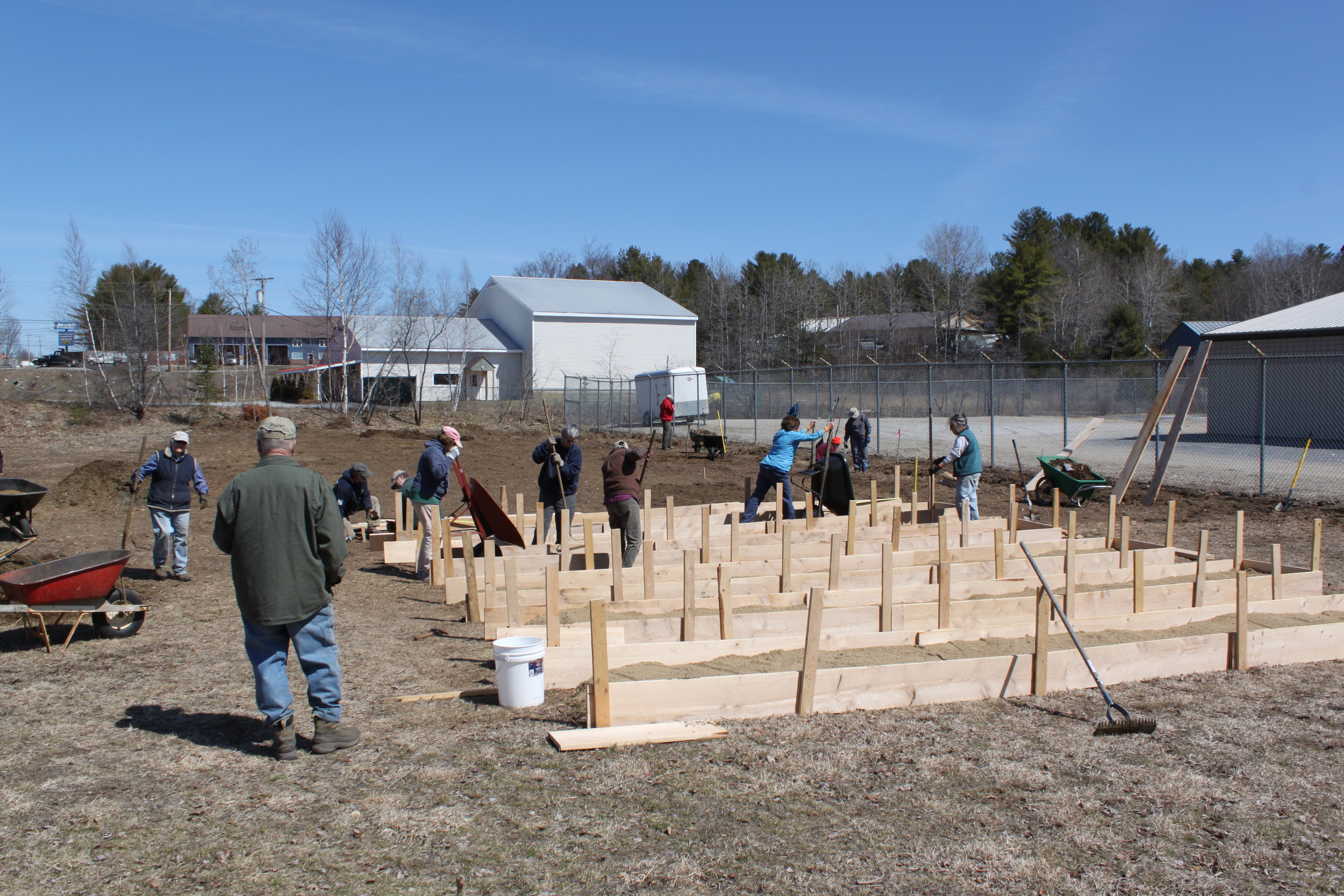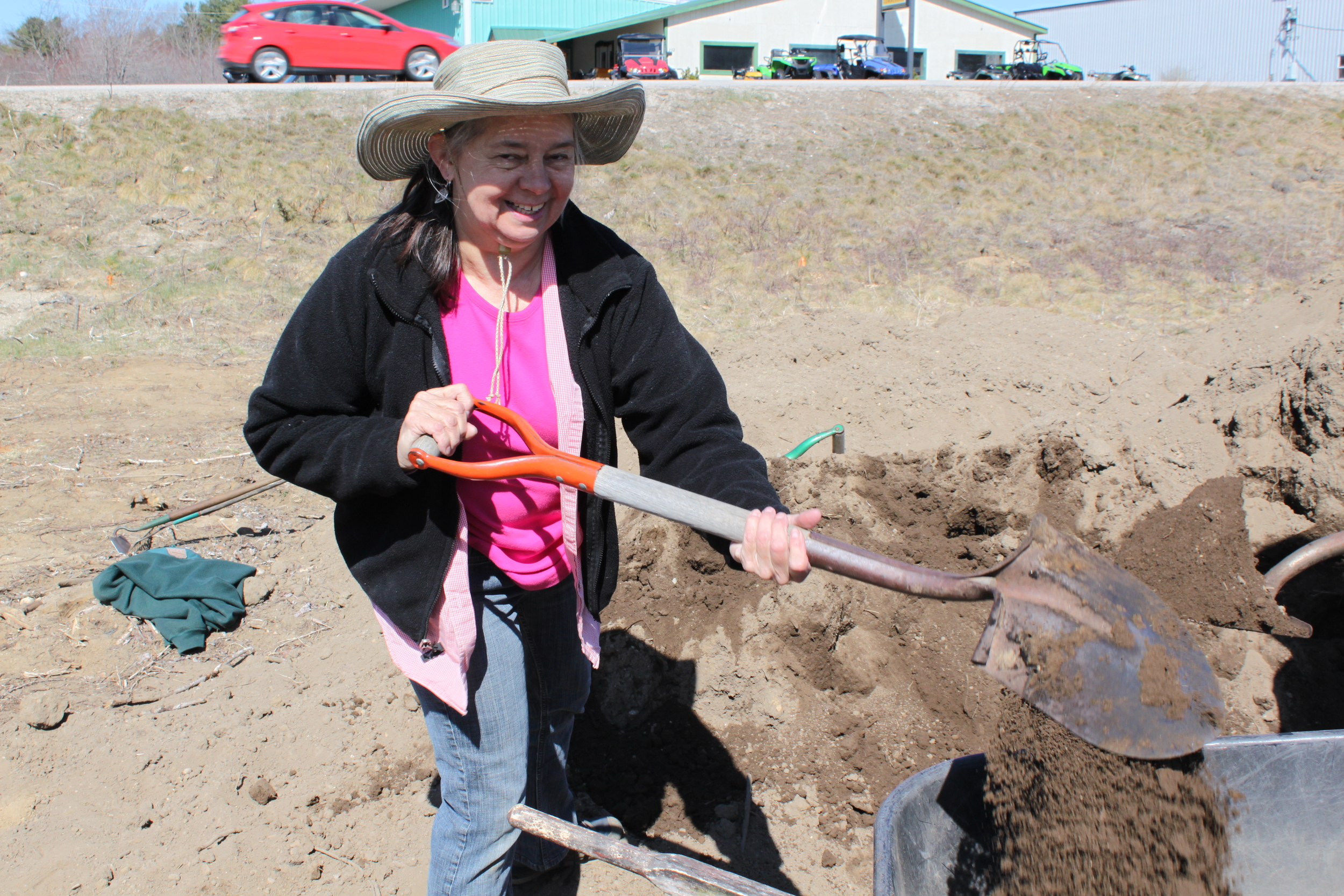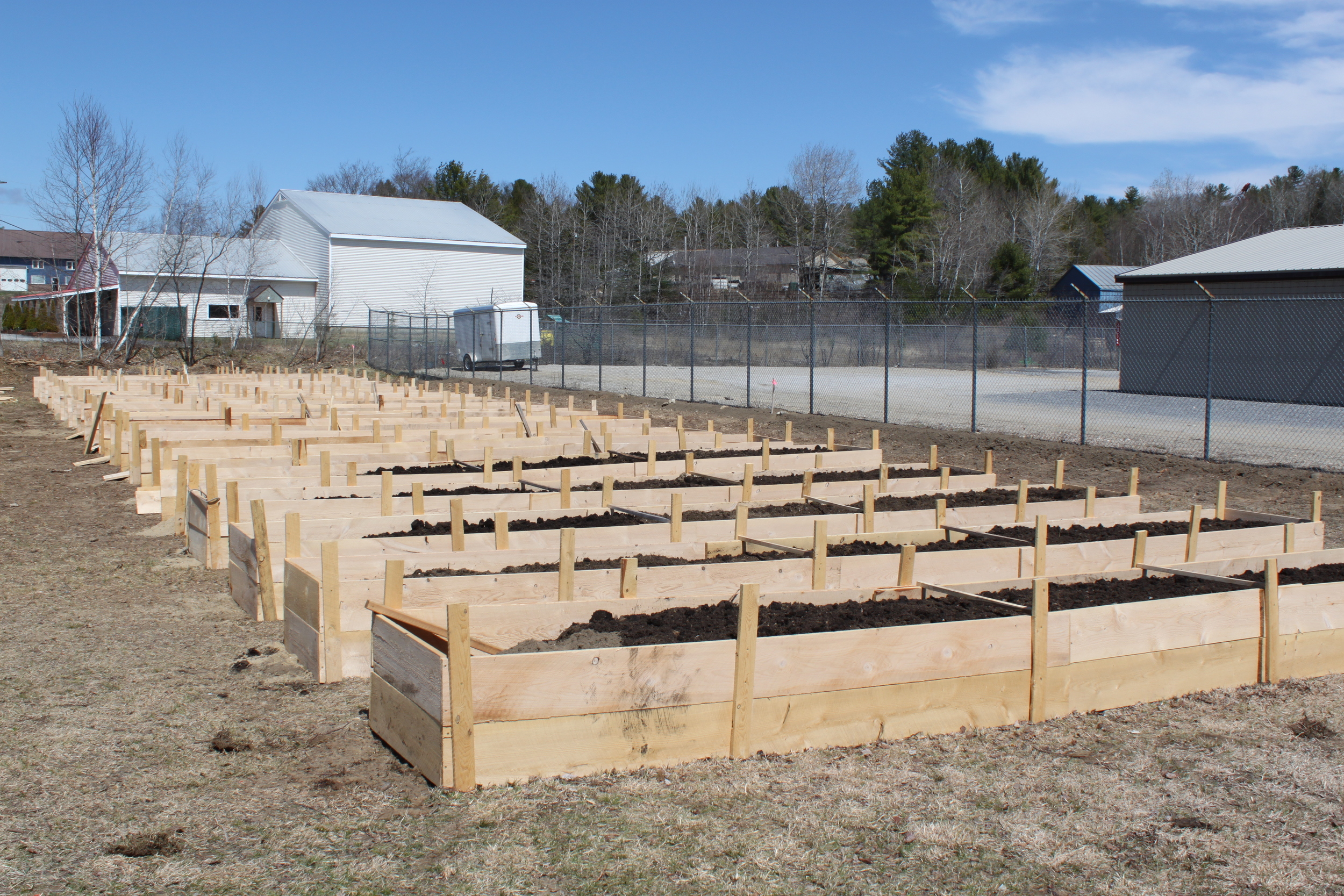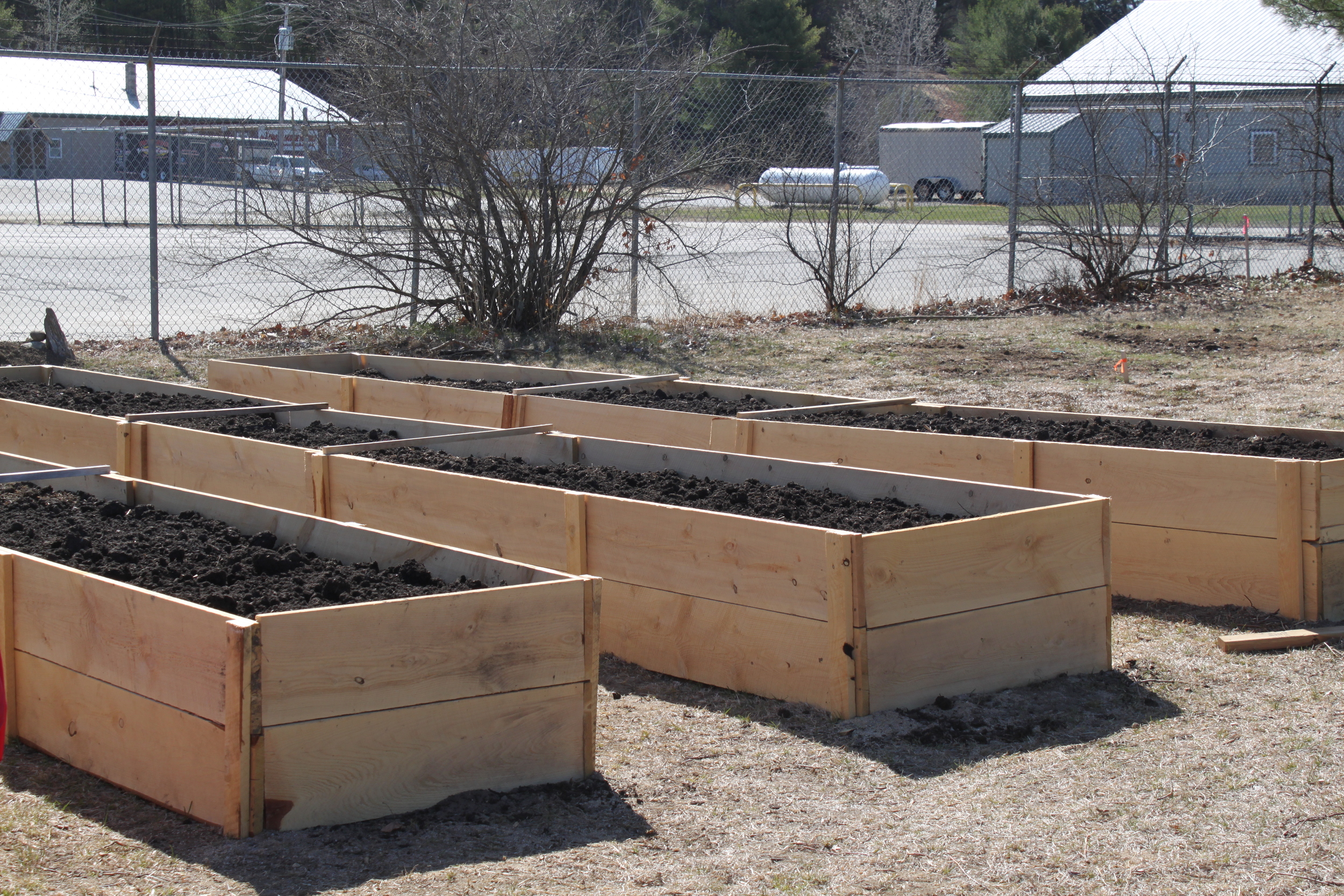 Want to get involved?
In addition to gardening, some other necessary skills needed include:
Networking skills to find and connect with people who don't have access to fresh vegetables

Carpentry skills to build infrastructure, such as trellises, and picnic tables

Organizational skills to keep track of schedules, seeds, seedlings and pounds harvested

Photography and social media skills to document and share all that happens

Cooking and nutrition knowledge to create the on-site cooking demonstrations
We meet people all the time who think they don't have any skills to offer. Once they take the first step and join our group, they realize that even simple tasks add great value to our effort. If you can make a phone call, prepare produce, or help us cook, we need you.
Please contact us at the email address below.
Email: gghc.maine@gmail.com